Vision & Mission
To educate all students to the highest levels of academic achievement, to enable them to reach and expand their potential, and to prepare them to become productive, responsible, ethical, creative and compassionate members of society.
Who We Are
Shiksha Aasra Foundation (SAF) Is a Charitable Organisation legally registered under the government of India, Which does social work; helping to provide education for the poor in the rural areas. Empowering the underprivileged children
We offer personalized training in a variety of fields including technology, business, arts, and sports for all ages and skill levels to help achieve their goals.
We provide academic training for kids to every age group.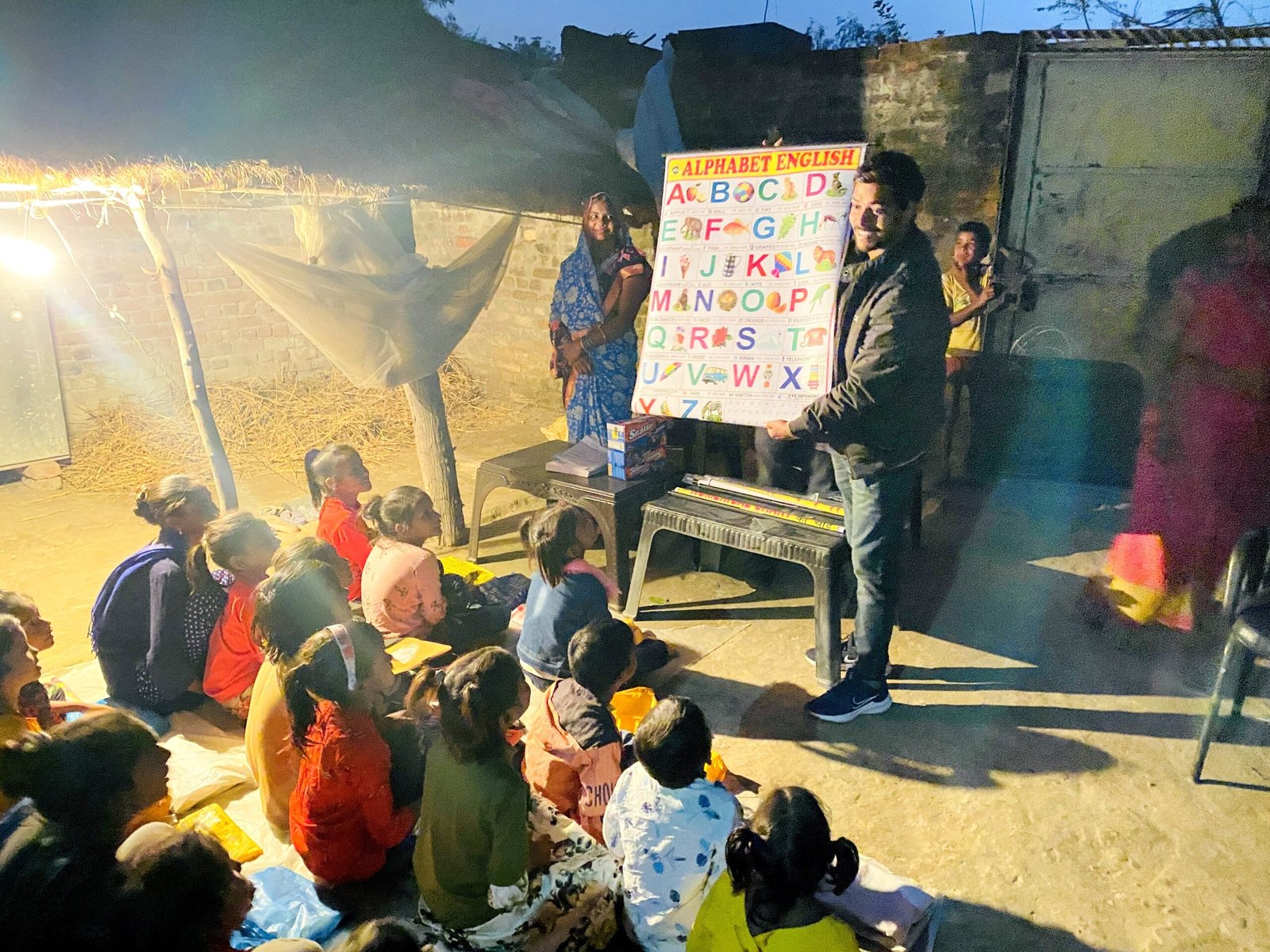 Providing basic social awareness.
Our upcoming projects​ encompass a diverse range of innovative initiatives poised to captivate and create an impact.
Women Empowerment Program
According to a rough estimate, the amenities we want to provide here today, will take about 20 years to reach in this village if no such initiative is taken. But you can be the catalyst of change, so that the village children can have a fair chance to grow and learn.
Donate Now
×
Bank Details:
Bank Name : Axis Bank
Holder Name: Shiksha Aasra Foundation
A/c No. 923020031283807
IFSC Code: UTIB0004912